I was browsing through the internet to check out what's been going on with Taylor Swift cos I am such a Swiftie hahaha! So I found out that Taylor Swift has become the face for the popular shoe brand, Keds. Not only she is such a talented singer and songwriter, she knows her style too! I love her so much! Keds shoes are just so adorable (like Taylor), they are to die for!!
Keds
is a very popular brand that provides oh-so-fabulous and trendy shoes but at the same time do not compromise the comfort that we all need in our shoes that us ladies can wear any time of the day or all day even!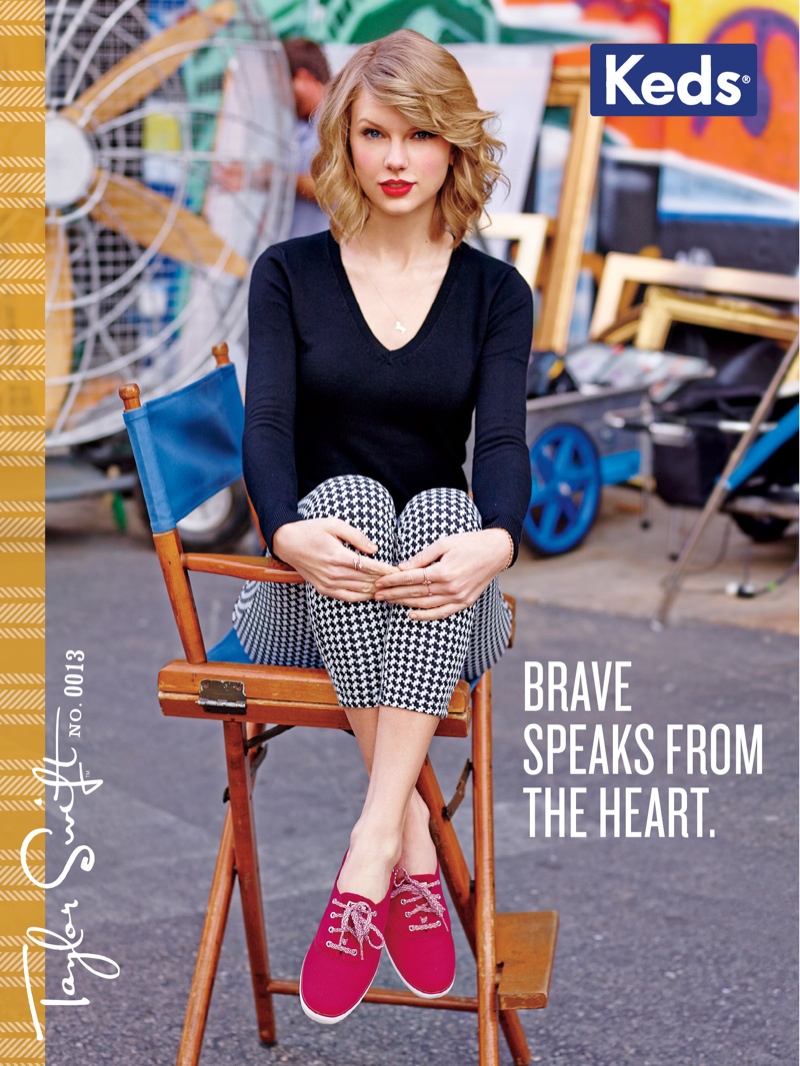 Loving the vibrant color of the Keds shoes
When I first saw Keds shoes, I fell in love with the footwear almost instantly because I've finally found a sort-of-like-sneakers type shoes that I can wear because I'm not a fan of sneakers AT ALL! I just feel like sneakers has more manly silhouette and not forgetting bulky. It just doesn't suit my legs because I have chubby legs and I don't like how my legs look when I put on sneakers. Keds shoes looks more feminine and more importantly, the simplicity of the design will go well with any outfit effortlessly.
Since I'm the type of girl who loves to wear shorts, skinny jeans, legging, skirts, loves her comfort zone so much and I have my moments of laziness, where I just don't have the effort to put on something nice when I want to go out, I can just put on a Keds shoes and it can add some spice and dazzle to the entire outfit. If you're wondering where can you get Keds shoes here in Malaysia, visit ZALORA to check it out as they offer the best price in Malaysia. Perhaps you can get one pair for me as Christmas gift?? :P